Water Filter in Dubai UAE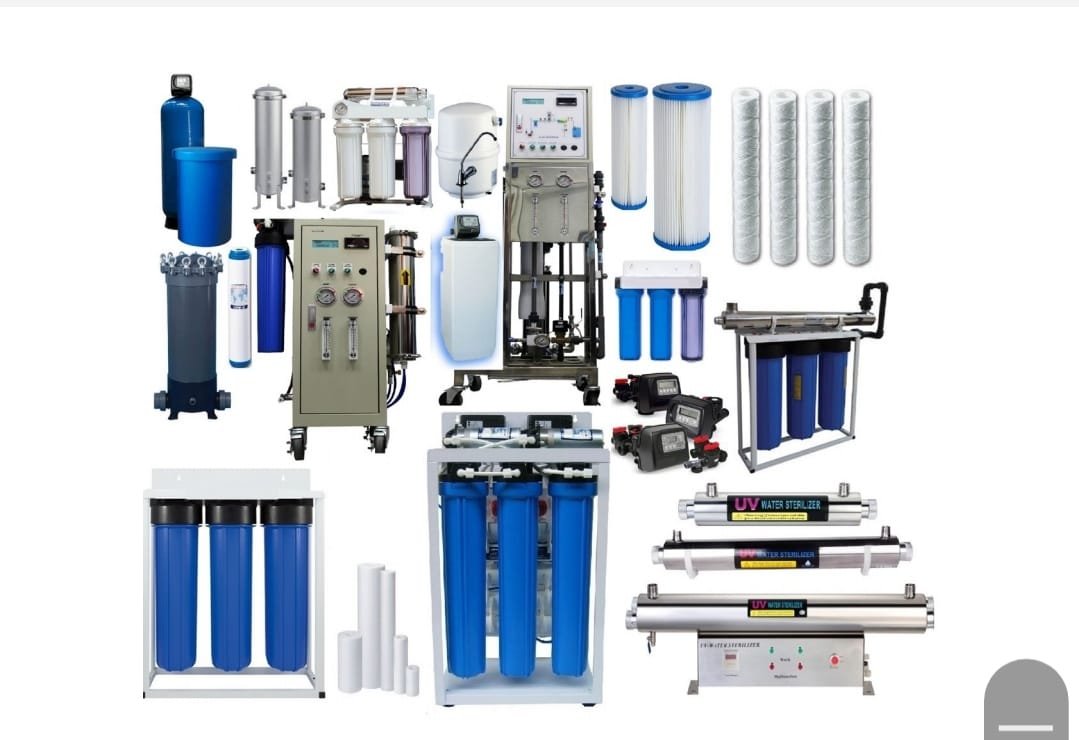 Water Filters in Dubai UAE Aqua Best is the best quality water filter of uae.we provides a professional service to each customer and offer a wide range of water filters that can be installed on your own or by our experts.
Aqua Best is the most popular and trusted brand when it comes to water filters in Dubai uae. Since 2004, Aqua Best has been a dealer of prefilters, post filters and under sink filters for all types of systems.
Aqua Water Filter in Dubai uae, Aqua Best is an affordable and the most advanced water filtration system in the world. It can remove up to 98.7% of contaminants with low pressure and power consumption. Its unique features include a single lever control panel, LED digital display, easy selection of filter settings and automatic cleaning of mineral deposits from the filter.
Aqua Best offers a wide range of water filter systems including RO systems, UV water purification, and refrigerator water filters. We supply all types of water filtration systems; our products include reverse osmosis (RO) system, whole house filter systems and much more.