Dosing Pump Water system in UAE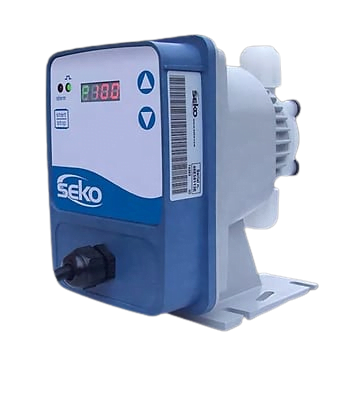 Dosing System Water quality of your pool with a strong, high-performing chemical dosing pump from Aqua Best UAE provider of Dosing Systems.
Since our company had been formed in 2022, we have been providing the highest-quality dosing pumps for water treatment and swimming pools. We offer a broad range of innovative products to meet all kinds of purposes and needs for efficient water management.